We
distribute
Solutions.
Our team has carefully evaluated every division we represent
with the belief that we are contributing to a truly high caliber service.
ABOUT US
Healthcare Solutions was found on 1 April, 2019, by enthusiastic duo of former colleagues - Kiril Valchev and Anton Nikolov. They brought to the company the vision of changing the way people perceive medical devices and healthcare industry support & education.
Joined by their first employees Ivan Stoyanov and Stanislava Petrova, Healthcare Solutions is living the dream by delivering outstanding service, while providing the highest quality!
Company

perspectives
Healthcare Solutions' vision is dedicated to provide the best technological solution to every patient, physician and hospital In Bulgaria.
OUR
TEAM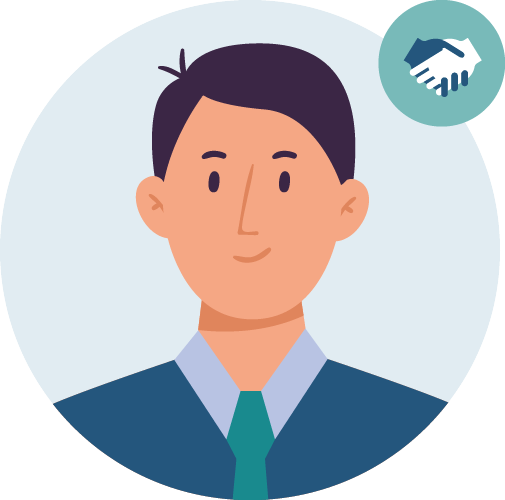 Kiril Valchev
CEO & Co-founder
kiril_valchev@healthcare-s.com​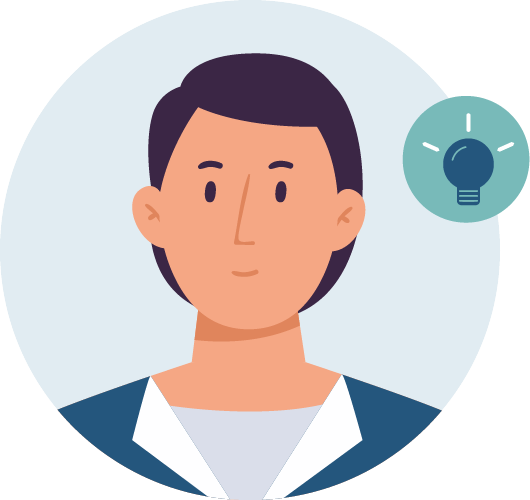 Anton Nikolov
Co-founder & Managing Partner
anton_nikolov@healthcare-s.com​​​​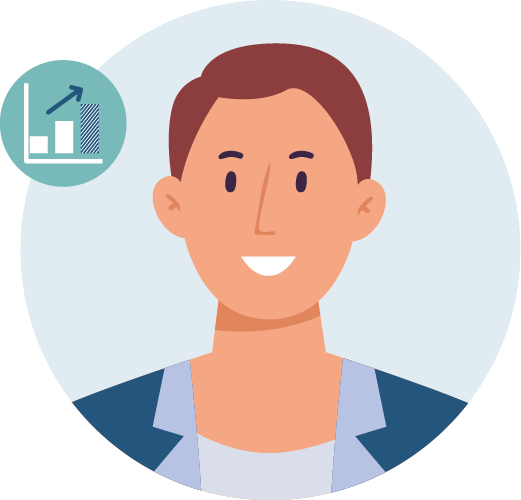 Ivan Georgiev​
Chief of Financial Department
georgiev.ivan.acc@gmail.com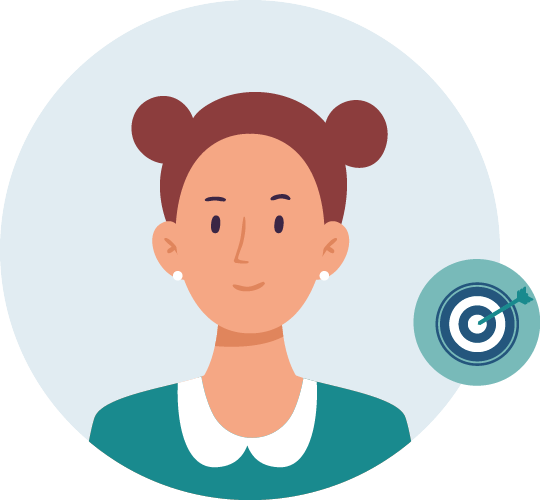 Stanislava Petrova
Sales Manager
stanislava_petrova@healthcare-s.com​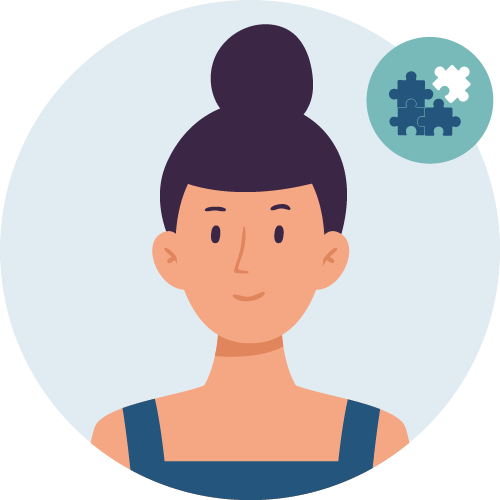 Adriana Galabova
Sales Representative​
adriana_galabova@healthcare-s.com​​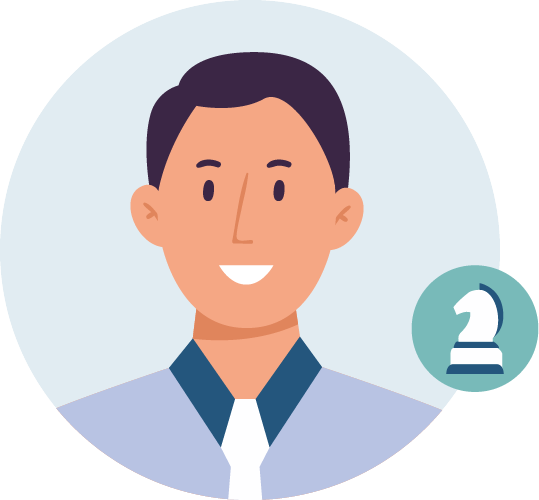 Ivan Stoyanov​
Expert Logistics
ivan_stoyanov@healthcare-s.com​​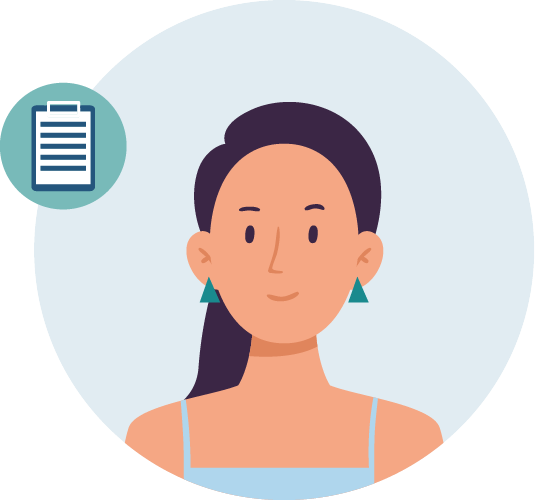 Ani Aleksova​
Office Manager​
ani_aleksova@healthcare-s.com​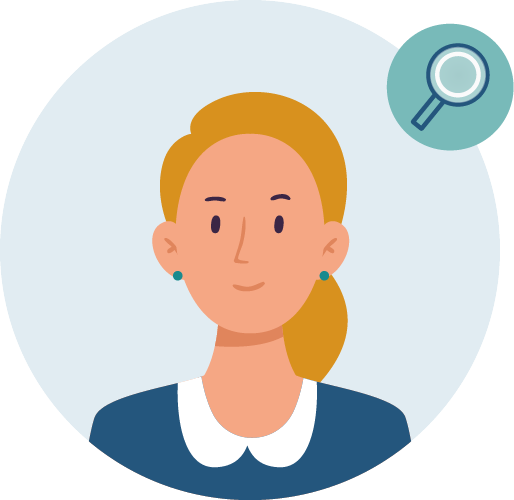 Zhaklin Nikolova
Product Specialist
zhaklin_nikolova@healthcare-s.com​
standards of

ethical business
Healthcare Solutions is determined to follow the Medtech Europe Code of Ethical Business Practice.

Our Standards prohibit bribery and corrupt business practices, such as making payments to obtain an improper business advantage. In keeping with HCS values, we are committed to winning business based solely on the quality of our products.

The Standards are to be followed by all employees and managers – owners
Why is it Important to keep

up with standards
Through our actions, we will become trusted partners with customers, colleagues, and patients. In order to live up to Our Credo, and earn the trust of our business partners and the patients we serve, we must recognize and prevent potentially unethical business practices. It's the right thing to do! Ethical business practices are also good for business. Corruption undermines not only the specific transaction, but has the potential to damage HCS's reputation. Moreover, corrupt business practices are illegal. Both companies and individuals can face civil and criminal charges resulting in large monetary fines, imprisonment, and exclusion from government contracts and health care programs.